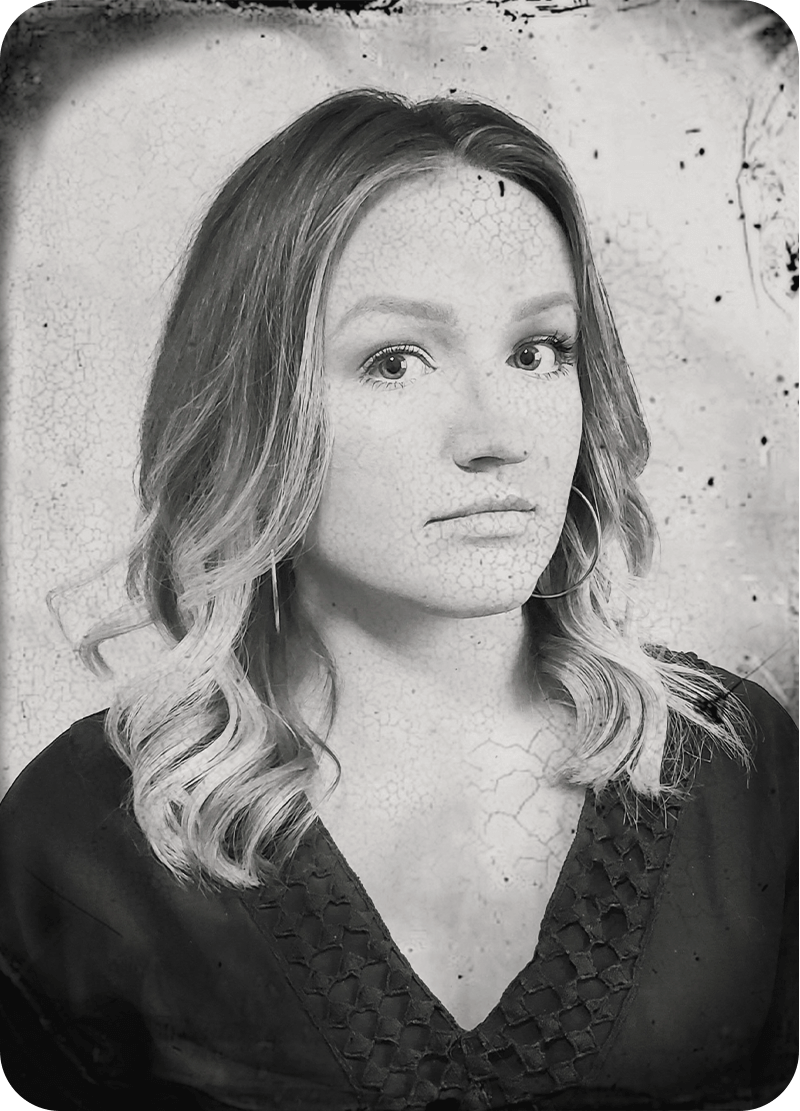 Taylor Steiger
Digital Project Manager
Taylor is our digital project manager who loves to lead and has no fear of hard work. She coordinates with our awesome clients and Monkee-Boy team to ensure all project requirements are fulfilled, goals are met, and the projects are completed with the team's award-winning expertise.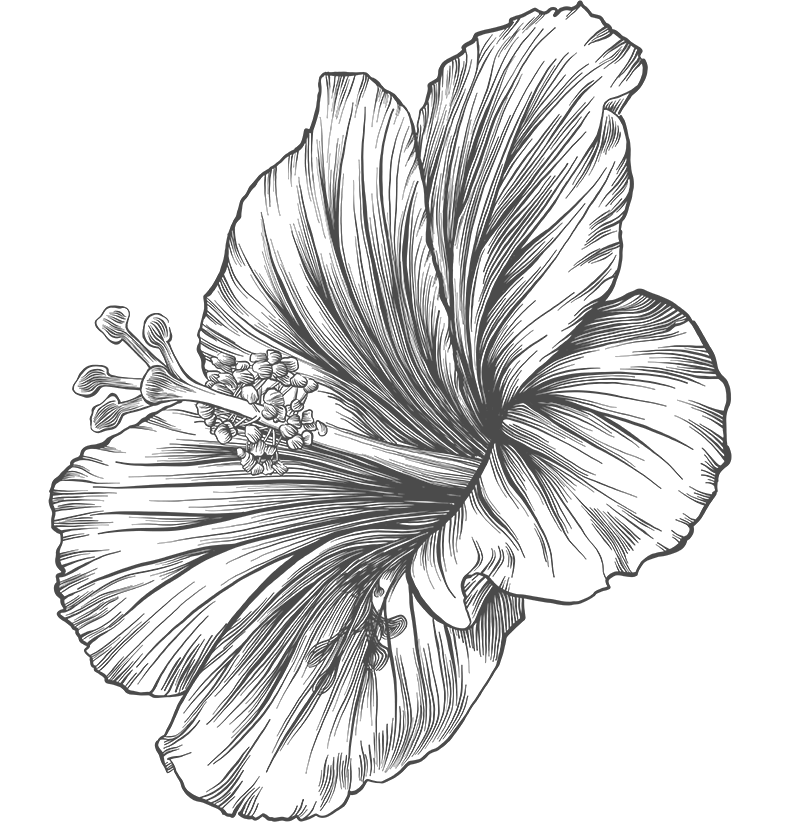 What's your favorite splurge?
Dining & Travel! Austin has SO MANY fantastic local restaurants. My partner and I love to find reasons to celebrate and treat ourselves (TREAT YO' SELF) to some lovely dining experiences. I also tend to be a "yes woman" when it comes to travel. I try to not let any great opportunity to see new, amazing places pass me by.
What's your favorite pastime?
I am a National Park junkie. My absolute favorite thing to do is go on adventures in our beautiful country's parks, take photos of the breathtaking views and share them with the world. My goal is to visit all of the US National Parks in my lifetime - might just have to live in a camper and hit the road for a while to tackle the list.
What do you love/hate about Austin or Texas?
I grew up in South Dakota, so I have to say that I LOVE the weather here. You can be outside all year long (which really keeps me healthy and active) and never have to worry about any snow removal or freezing temperatures that keep one indoors. The only thing I dislike (hate's a strong word) is that the traffic makes it pretty difficult to get places in a reasonable time. One can never predict the true duration of a journey across town and that can get you in quite the pickle if you're on a tight schedule.