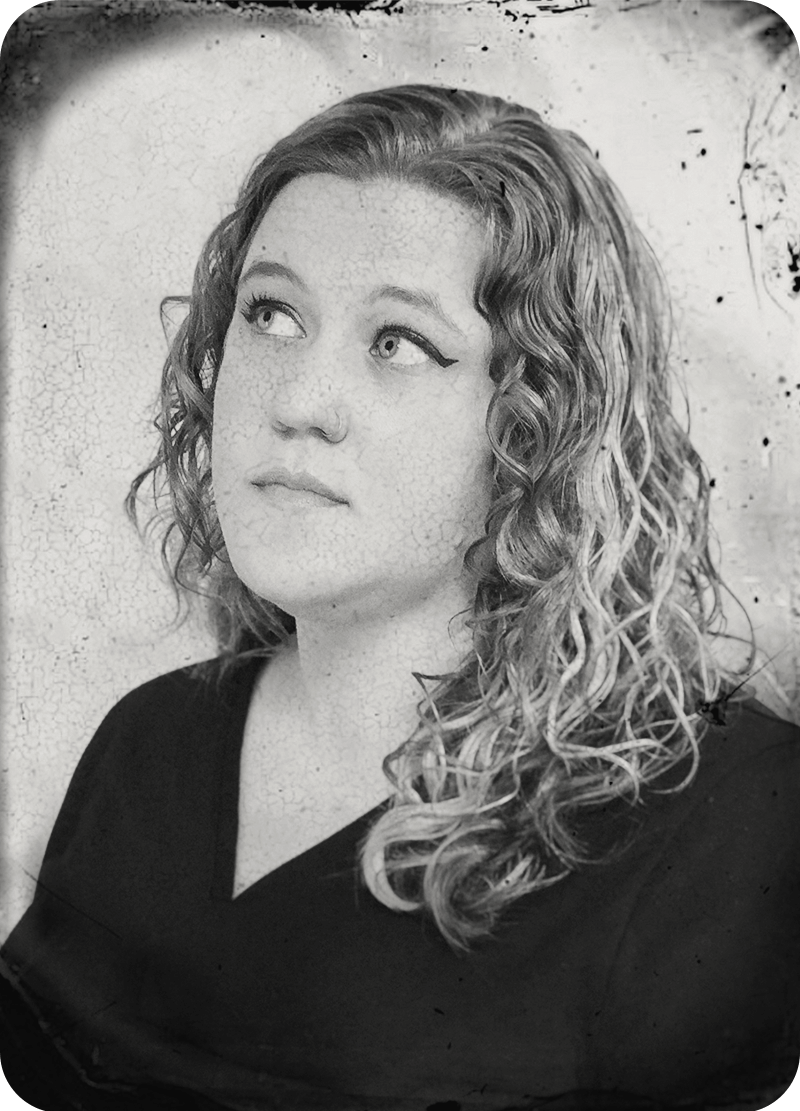 Emily Coleman
Senior Digital Project Manager
Emily is here to ensure that we deliver a great experience for our clients. She has a laser-sharp eye for detail, and she knows how to communicate with any level of stakeholder to advocate for the needs of the user. Before coming to Monkee-Boy, Emily managed digital projects for universities, non-profit organizations, and corporate clients.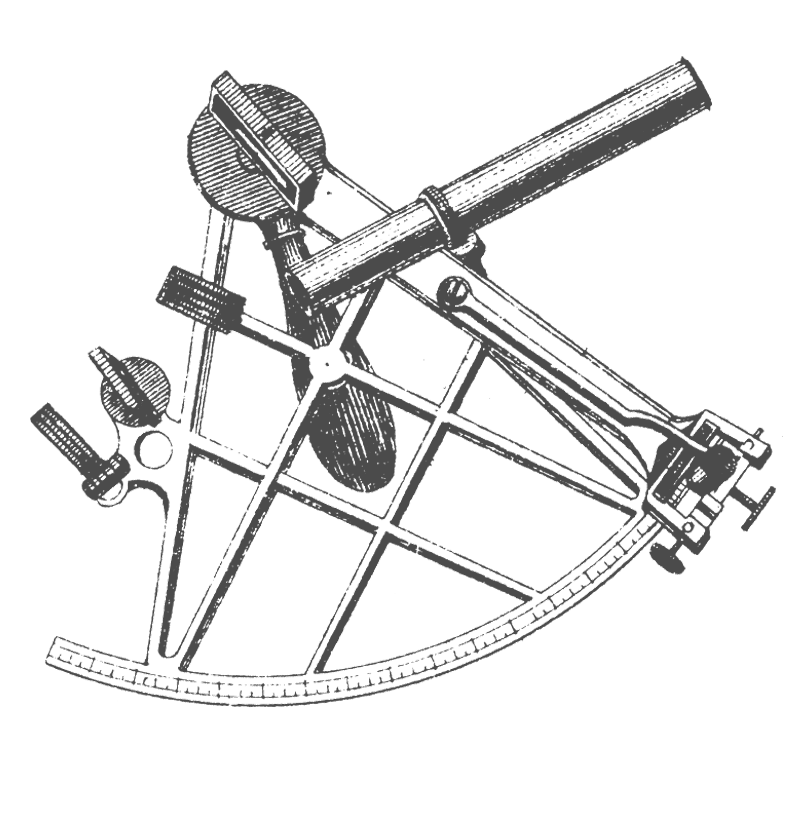 What attracted you most to digital?
My internet addiction started young. When I was a kid, we had a dedicated second phone line. This meant I never had to get kicked off of dial-up when my family had to make a phone call. Consequently, I spent an insane amount of time on AOL messaging my friends, making fan sites about meteor movies, and reading fanfiction of my favorite YA novels.
What's your hidden talent?
I can chug 12 oz of water in 3.5 seconds.
In what unexpected way/place/resource do you seek out inspiration?
I love to watch a variety of YouTube channels that are relevant to my interests. This is somewhat unique for my age bracket but totally unnoteworthy for most people under the age of 16.